Afternoon comrades. So there's a hashtag currently trending - #RACISM, reason being some colored folks were denied entry into a train from Ukraine en route to Poland due to Despot Putin's invasion.
​
Do you honestly expect Ukraine to prioritize niggas over their own citizens?
Ati '

Blacks, ingieni kwa train twende!

Ukrainians, kaeni nyuma Putin awatandike as we transport these handsome niggas to safety.'
To the black folks, it is not your country to begin with. The trains have a limited capacity and rest assured Ukrainians will be the first to board.
My suggestion to the colored folks currently stranded in Ukraine; grab a Kalashnikov and defend Kyiv.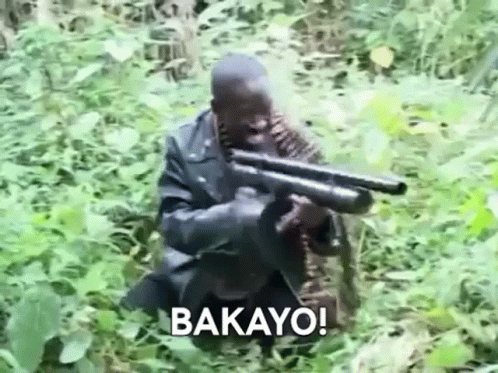 ​