Good people, help me with my research.
We have all gone to some remote places penye hakuna matatu, or you are in too much hurry to wait for the matatu to fill up, so you opted to take a bike.
If I introduced a UTV like the one below, and I charged you 7o bob instead of the usual 50 bob that the bike charges for the same journey, would you take the UTV or a bike?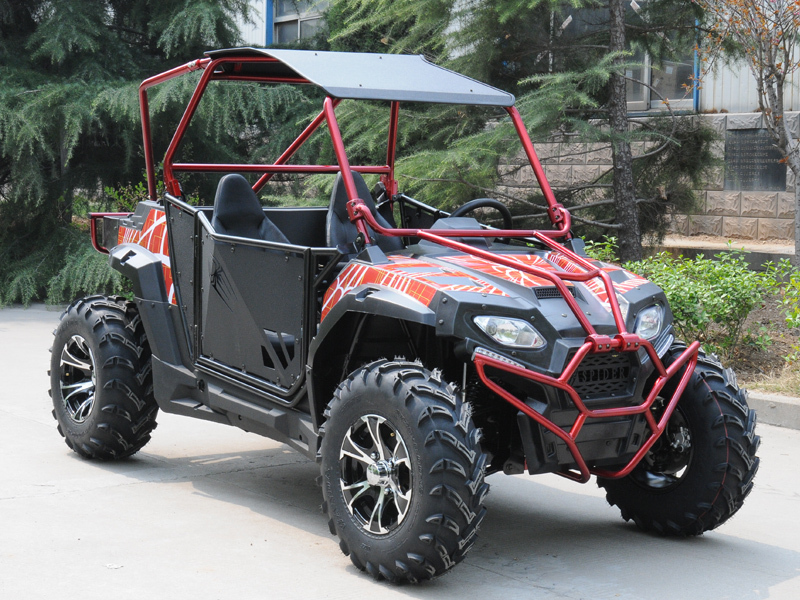 Asandeni.