CANCEL CULTURE.
Obama has broken up yet another a happy home. They will now find a nice, black

Democrat

husband to raise his confused babies.
Ili iwe funzo kwa bonobo wengine. Tow the Obama line or go back to the hood.
Now he has no white girl.... no music career.... no babies.... and Obama has declared him a deranged angry black man.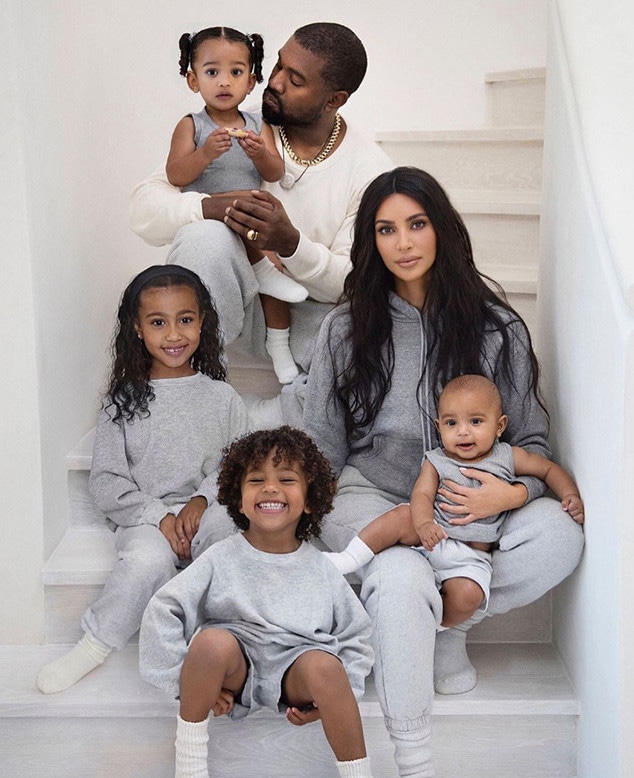 Last edited: