Try your luck ,
"He should be younger than me," Boys flooded the comment box, after a cute lady made a post online
MzansiEveningNews
Dec 23, 2020 7:55 AM
Relationship is one of the most beautiful things on the planet, more especially if both partners understand themselves. Many of us down here in South Africa who have been in relationship will understand what I mean.
Nevertheless, it's quite unfortunate though, that if one fall in the hand of the wrong person it may end in calamity or regret. That's why we will continue to advice our South African citizens to be wary of the kind of person they enter into relationship with.
Away from that, they are many avenues through which people can get to meet each other and maybe start a relationship that is capable of leading to marriage.
The popular means now is the social media networks. Media platforms are no longer only for news and entertainment as people now discuss about their relationship while also hoping to find whether they can see their future partner therein.
The sole purpose for the platform might be for information and entertainment but it has since gone beyond that.
Nevertheless, I would like to advice our people here is South Africa to be very careful with whatsoever dealings they do on this platforms especially with strangers as some people have made it an avenue for fraud. Some South Africans had in the past fallen victim to this evil men, that's why we are making this plea.
Nevertheless, note that the platform also consist of good and genuine people who want things to work out well their prospective relationship.
This is similar to the case of this beautiful lady who has taken to social media to let her friends and followers know what she actually want from her future husband.
According her, she would prefer a a gentle boy who should be very young and possess the trait of a nice person. She wouldn't want a wife-beater either. And if the boy is younger than she is, it will be a plus.
From all indication according to what she posted on her social media account, she is not bothered if the future hubby is rich or not as she has already made it in life.
The post have generated a lot of comment from Mzansi boys who had since flooded her comment box.
Here is what she posted on her social media account;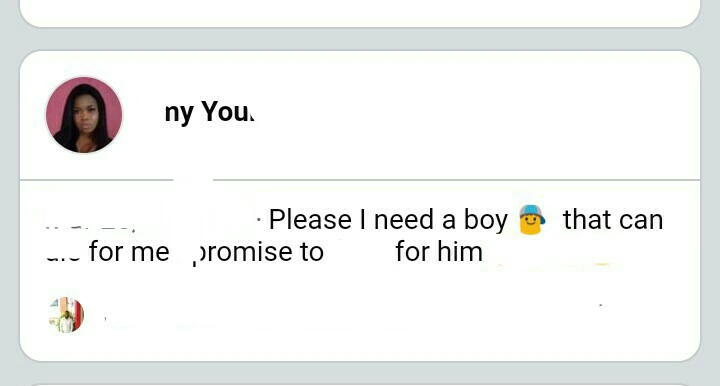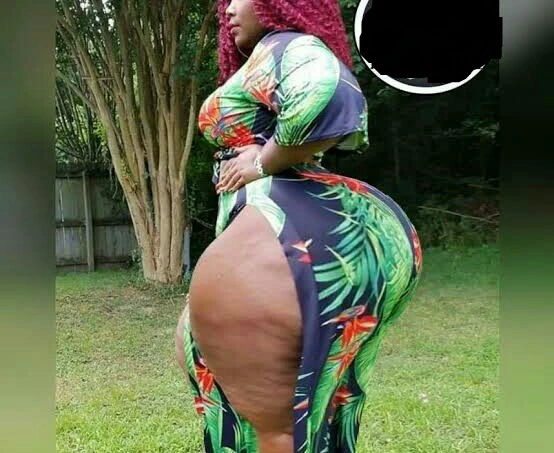 Here are some of the reactions of people on the post;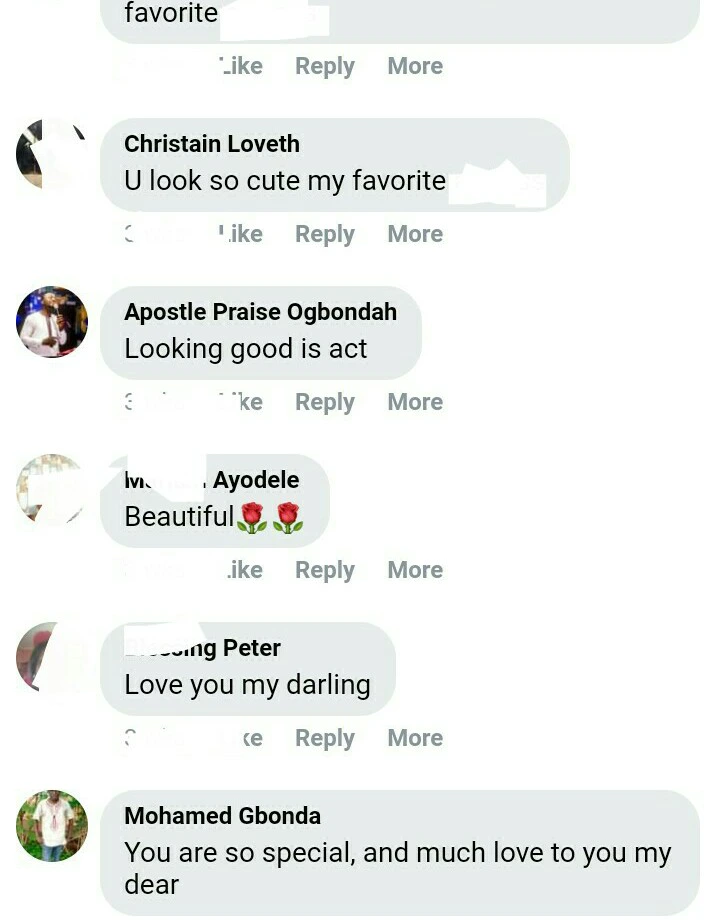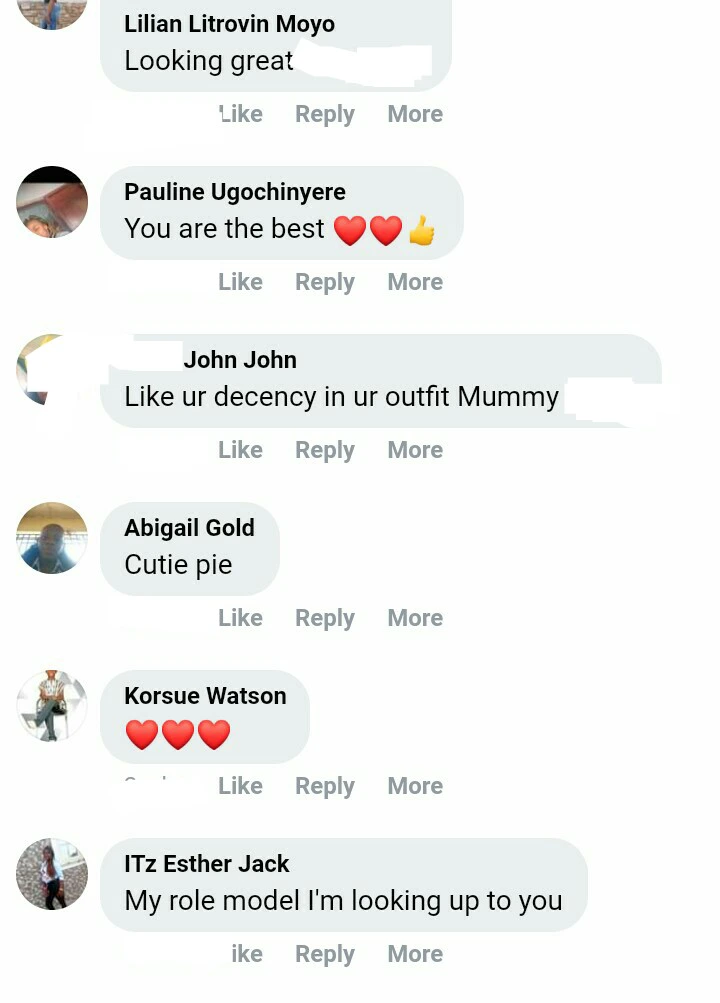 NazzeCollins·8h

3Reply
A woman who leaves parts of her body which should be covered open for all to see is no material for marriage but one to be used. A day cent woman looking for settling in marriage will only show her body yo her husband. Leaving thighs gaping at every social media user is a sign of Satan's agent luring innocent young men to Hell. Respect your bodies dear sisters. Why aren't there many men showing their hidden muscle to attract women?

Henrystanley·11h

2Reply
SHAME

Iwakuaman·58min

1Reply
Okey na

ClarenceSamuels·8h

1Reply
I rather go to the kruger national park and watch an elephant that will be more fun