IMF forces Kenya to add Sh. 3.4 trillion loans on Sh. 7 trillion national debt
Kenya's debt to hit Sh. 10 trillion after IMF's inclusion of Sh. 3.4 trillion local debts
by
Bizna Reporter
11th January 2021
Reading Time: 2min read
A A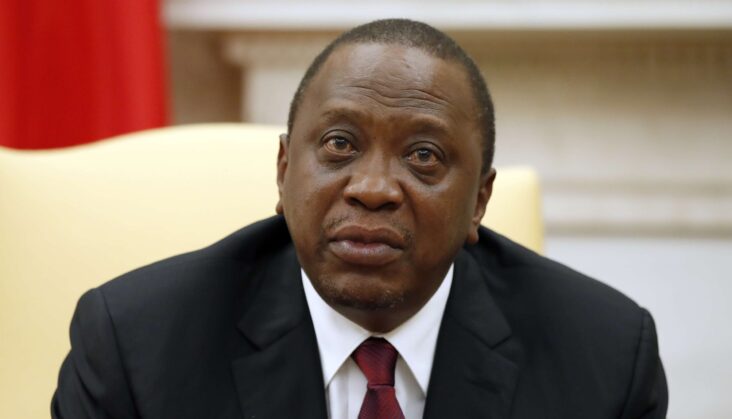 Kenya IMF Debt Conditions: The debt problem is escalating from bad to worse. Kenya is currently running on loans. Now, without any funding option, Kenya has bowed to International Monetary Fund (IMF) pressure to include Sh. 3.4 trillion parastatal and county loans as part of the country's national debt.
According to a report that appeared in a local daily,
The National Treasury
has announced that this inclusion will be done in phases and will start with foreign currency debts by parastatals. This will be followed by loans from private public partnerships (PPPs), pension and county governments.
The report says that this will be a departure from the current state of loans where the Jubilee government only recognizes guaranteed debts. "IMF wants it to include all loans of State linked firms, a move that will push the country's Sh. 7 trillion debt up by Sh. 3.4 trillion and crash through the Sh. 9 trillion debt limit," the report said.
This comes even as the National Treasury prepares to lobby parliament to push the debt ceiling to Sh. 12 trillion in order to allow for more government borrowing.
"The authorities noted the importance of expanding debt coverage to include counties, non-guaranteed debt contracted by the extra budgetary units, and State owned Enterprises (SOEs). They planned to take a gradual approach to monitoring contingent liabilities, for example, to start to monitor external borrowing by large SOEs," the IMF said in a report titled Kenya's Selected Specific Fiscal Risks.
According to IMF, the government has guaranteed Sh. 139 billion. This includes some Sh. 75 billion to the national carrier, Kenya Airways.
"Public companies, most of which are loss making have a liability of Sh. 1.494 trillion, PPP's (Sh. 679 billion), Kenya Depositors Insurance Corporation (Sh. 261 billion), legal claims (Sh. 23 billion) and pensions (Sh. 819 billion)," the local report said. Kenya IMF Debt Conditions.