Agency to Demolish Buildings in New Bill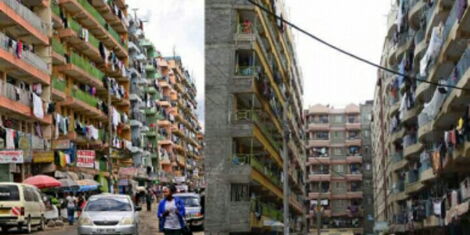 Apartment buildings in Nairobi Kenya.
FILE
The National Construction Authority (NCA) will have the power to demolish faulty buildings in the country if a proposed law amendment sails through parliament.
NCA is seeking the new powers through the National Assembly when it amends the National Construction Authority Act 2011.
Upon successful amendment of the law, NCA will be able to to demand bribes from building owners, engineers, architects and quantity surveyors responsible for faulty buildings and cover up in the building safty reports.
Qs. David Gaitho Chairman of the Board