Some things don't make sense,
Today in the daily nation :
Bad year for economy
but more jobs created
-Thursday, April 30, 2015.
Two days ago in the daily nation:
Politicians get top jobs
(Members of prominent families among those named to key posts in far-reaching changes in State corporations)
-Tuesday, April 28, 2015.
....so, are these the jobs that have been created?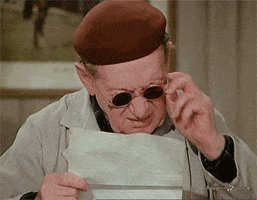 Last edited: