Back in Std 8 I was attracted to a girl going by the name Betty. We were classmates and also we stayed in the same neighborhood. I was really attracted to this girl and being still a young chap who didn't know how to express his feelings, I resorted to doing some annoying stuff to catch her attention. I would always oppose her and express hatred towards her. I did exactly the opposite of what she did, whenever she stood to wipe the chalkboard after the teacher had left the classroom, I would shout from the back bench "Kaa Chini".
The love-hate cycle continued for long and on several occasions we had squabbles. My classmates did a good job to hold me back whenever I wanted to wedge a physical fight. One day Betty dropped the bombshell that left me exposed, she stood in-front of the whole class and said "wale watu wanapretend ati wananichukia ndio wananipenda the most", the class went silent and everyone looked at me (picture resembling that situation attached below).
I was humbled from that day, with time she earned my respect and I decided to be a man enough to express my love in a more mature way. This came later when I joined form 1 and Betty also joined form 1 in a girls boarding school kule Eldoret. One night after night preps I sneaked back to class and wrote her a love letter, then the day after I took the letter to the staffroom so that it could be posted with the other bunch of letters.
That is how I got this girl and it was kind of relieving to know that she felt the same way I felt after my fourth letter got a positive acknowledgment, the first one was not given a reply, the other two were replied in a negative way that sounded like... "go f*ck yourself". Unfortunately things did not work and after a year we called it quit, the sad part is that sikukamua vitu but bado namfeel hadi wa leo.
The first love is the deepest.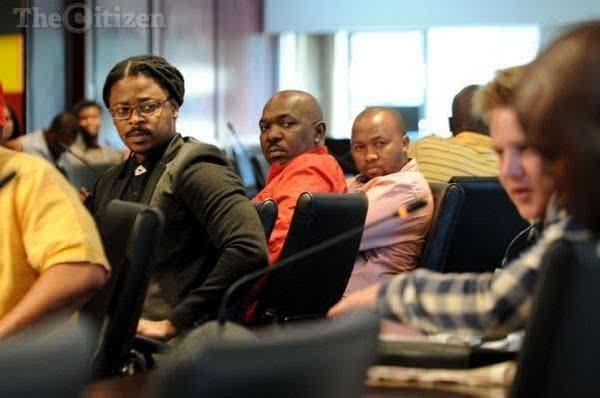 Last edited: