I hadn't been following the DRC election news because I expected the usual nonsense: Kabila would either announce at the last minute that he was running for another term or his chosen successor would be rigged in. When a polling station got torched, I knew "baaaas, the shenanigans have begun. This is a ploy to delay the elections, to give Kabila an excuse to enter the fray."
Lakini, the elections went on. Despite that Fayulu nigga leading, I still expected Kabila's choice, bwana Emmanuel Shadary, to pull a rabbit out of the hat. Waaaaapi? Kumbe there was some serious strategizing going on behind the scenes? Wakati Fayulu anajigamba vile akishinda elections the first order of business will be to jail Kabila's ass, Joe alikuwa anasoma chessboard polepole. Bila kusumbua. Akaona hapa nikirig in Shadary itakuwa too obvious. Hii ng'ombe Fayulu ikishinda pia niko matatani. Sigwes pia kataa results. What to do?
Wadau, kumbe Tshisekedi aliitwa state house kula ugali. Noma sanaaaaa.
There's no way Joseph is Laurent's son. The older Kabila was too stupid. The Shrek look-alike started his rebellion in the 60s, in the motherfucking 60s, and only achieved his goal in the late 90s. After heavy support from M7 and Mzito Kagame. I mean, after the second decade as a rebel, maybe you should try another line of work? Nigga spent over 3 decades as a rebel only to be shot dead barely 4 years after winning the throne. Ng'ombe kabisa.
So hii mbegu inakaa ilianguka mbali sanaaa na mti.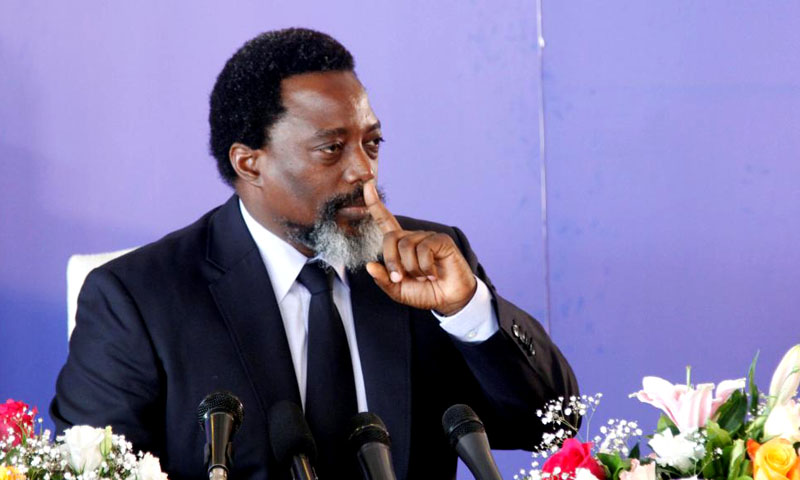 The only question is, who're the overall puppet masters controlling the various presidential candidates?